Winner of the Award of Merit in the Best Shorts Competition in the US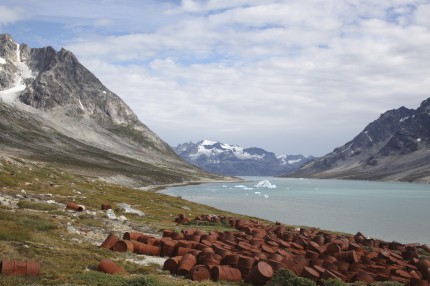 From the official press release:
Ivalo Frank has won a prestigious Award of Merit from the Best Shorts Competition. The award was given for Ivalo Frank's experimental documentary ECHOES, which takes place on a little island in Greenland where we meet Anna Kuitse and her husband. The film takes the viewer on a hypnotic journey through remnants from the Cold War and the Second World War left in the midst of breath-taking nature. ECHOES features exceptional story line, location, visuals, sound and main characters.
"It was very important to me, to work not just with the sounds and beauty of the Greenlandic landscape, but to also combine this with some of humanities more brutal past"
The best Shorts Competition recognises film professionals who demonstrate exceptional achievement in craft and creativity, and those who produce standout entertainment or contribute to profound social change.